Here are some things I would like to see made available on CD's.

Axe-Nemesis Reissued through Wounded Bird!

Axe-Offering Reissued through Wounded Bird!

Kick Axe-Vices Reissued, but probably out of print again.

Kick Axe-Welcome to the club Same as above!

Keel-The Right to Rock Now available! Non-official

Illusion-S/T (80's Geffen artist)

Illusion-I like it loud (80's Geffen artist)

Exciter-Long Live the Loud Now Available!

Silent Rage-Don't touch me there Now available on the UK's Z Records!

Holland-Little Monsters Reissued thru Wounded Bird Records!

Wrathchild-Stakk Attakk Was out on FM Records. Think it's out of print again!

Coney Hatch-Outta Hand Finally in print!

Rogue Male-First Visit (early Motorhead style)

Reckless-No Frills (JJ French & M.Mendoza produced)

Chequered Past-S/T  Now available through Zoom Records!

Adam Bomb-Adam Bomb (features ex Riot & Aerosmith)

Fierce Heart-Fierce Heart

Gamma- 1,2,& 3

Grand Prix-There for none to see Now available! Remastered!

Heaven-Where angels fear to tread Supposedly reissued, probably unofficial.

Killer Dwarves-Stand Tall (Highly requested title) Now Available! Remastered!

Mayday-S/T and Revenge

Riggs-Riggs

Stampede-Hurricane Town

Starfighters-S/T & In flight movie

Stratus-Throwing Shapes

Waysted-Save your prayers (Highly requested)
Now reissued thru
Majestic Rock
!
**I know there's more.  I'll add in as I remember. If you know of any that you would like to see, let me know!

Here is a list of things I would like to see happen.

I would like to see all of this trainwreck music just go away. It's time to have fun again!

David Lee Roth and Van Halen learn to get along as a business. After all isn't that what it is??

Get rid of corporate radio. The fans know what they want to hear. They don't need corporate radio cramming music down our throats. We are not sheep.

When we get the cd reissues, give us a pounding digital remaster such as the Song Haus reissues like Kick Axe-Vices and Airborne-Airborne! Bonus tracks would be a plus as well.

Better distribution for Indie labels!  There is some really good stuff that just needs good channels to go through.

I would love to see things from the past released on DVD and then done right. For example:

Krokus-The Video Blitz

W.A.S.P.-Live at the Lyceum

Iron Maiden-Video Pieces, Live after Death, Raising Hell, 12 Wasted Years, etc. Raising Hell now available on DVD!!

Coney Hatch-Video collection. Previously available on 8" Laserdisc.

How about the Headbanger's Ball archive or some compilations of 80's metal videos?? Check out the Metalmeister DVD from Metal Blade!!

There are many, many more. Give 'em to us!!

If you would like to see anything added to this page,
contact me
.
This page was last updated on: October 10, 2006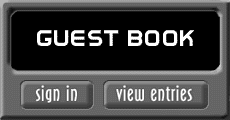 Please sign this guestbook with your identity and such, But also put in which reissued albums you would buy if made available. Make your voice heard!!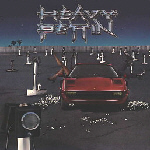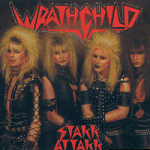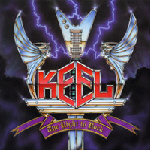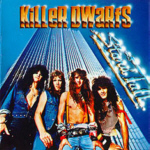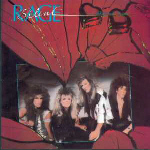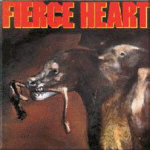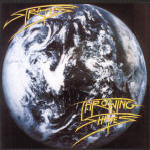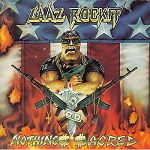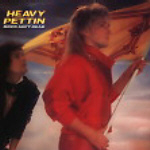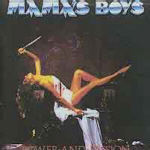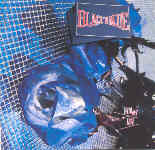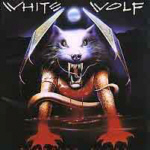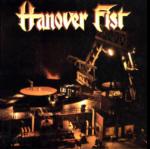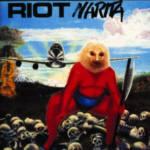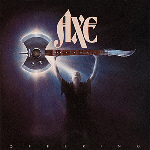 Visit Wounded Bird Records and email them your wants. The label is reissuing some great stuff that has been previously ignored!